Our Approach
We are not a pawn shop.  Our business focus's on valuing items and giving customers optional ways to sell.  Our transparent approach will educate you about your items you may wish to sell.
Give us a call
You can reach us Monday through Friday from 10am to 4:30 pm.  We welcome phones calls and happy to provide more information about your items and the services we offer.
Stop buy for a free gold and silver orientation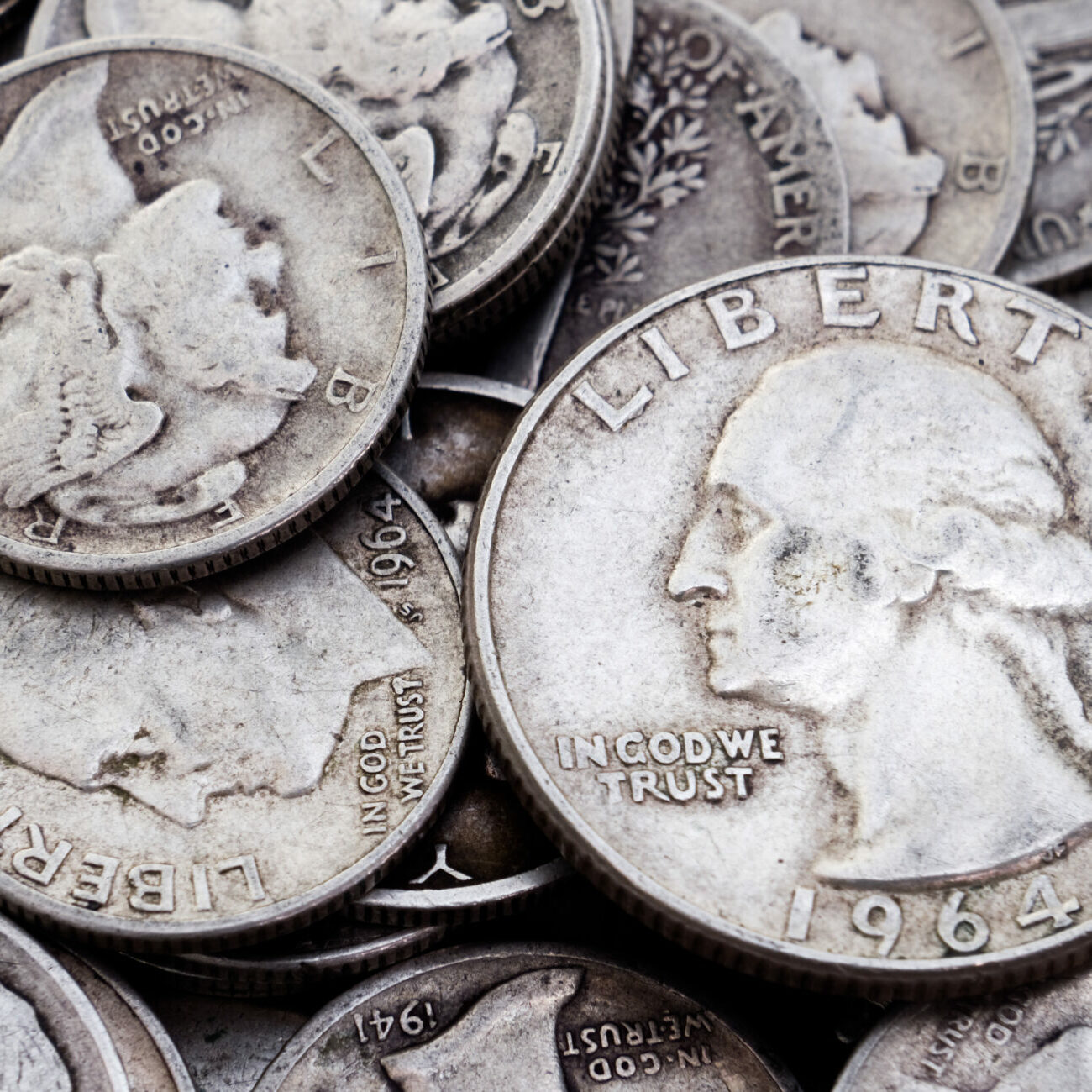 Want to buy Silver or Gold?
We are happy to provide a free orientation regarding buying and selling silver and gold.  You will learn about the different types of products and important information regarding counterfeits and how to avoid.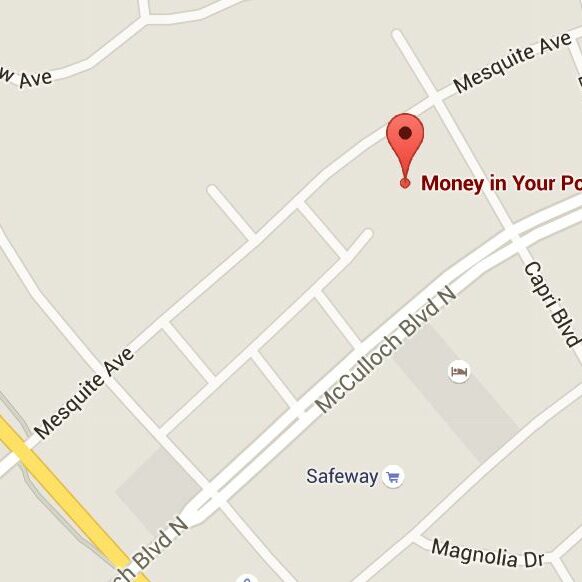 Lake Havasu Location
We are off McCulloch Blvd on the east side of the Planet Fitness shopping center. 
Open Monday thru Friday
10am to 4:30 pm
928-855-9687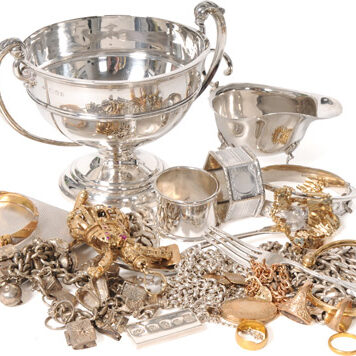 Always buying scrap Gold and Silver
Our high percentage pay-outs mean you get the most for your old jewelry.  Stop by today for a free no obligation quote.
FREE TXT reponse on items you want to sell
Our automated TEXT system allows you to send photos anytime of the day or night. We will TEXT you back with a response during normal business hours.